Learn all about Orquidário Americana
The cultivation of orchids is a tradition that passes from mother to son and, since 1996, is the hobby of Luiz Bordignon. Almost 11 years later the hobby was turned into a business with the aim of bringing the beauty of orchids to people and helping to preserve the species. Currently, the Orquidário Americana has 1.2 thousand m² of greenhouses, about 500 species and more than 70 thousand plants, which are sent all over Brazil.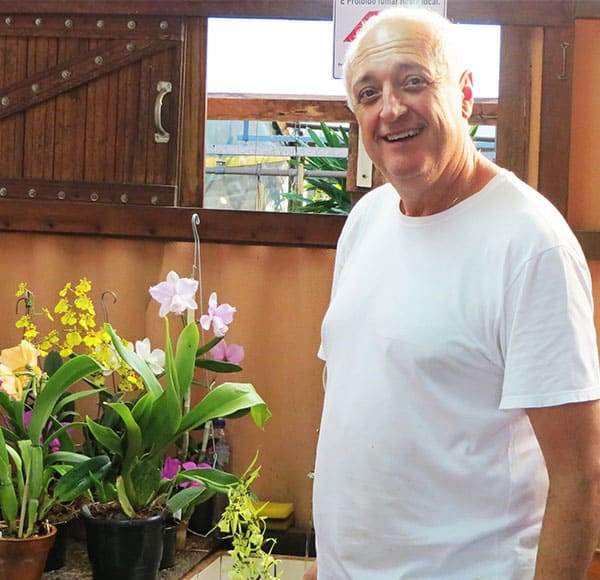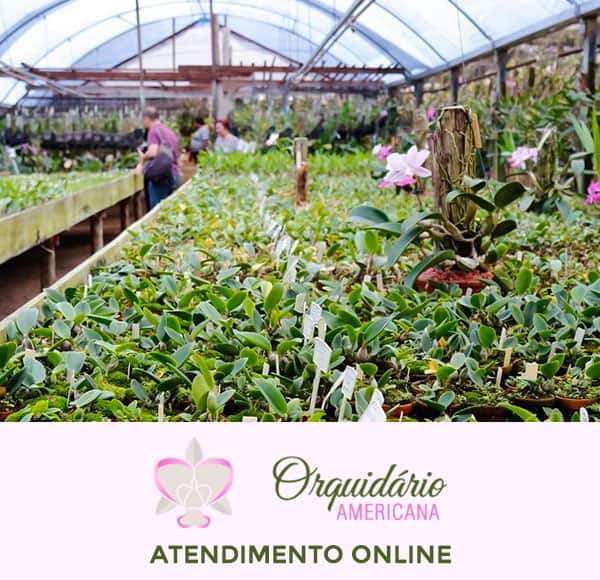 We encourage you to grow amazing plants
Orchidophilia
We guarantee the ideal conditions for the cultivation of different species and special plants. We seek perfection through genetic improvement.
Through experience and technical knowledge acquired, we advise on the proper environment, irrigation, fertilization, etc.
Online service.
With online service, we answer questions, provide information, curiosities, cultivation tips. In our media, there is an option to purchase our specimens and the possibility to admire our orchids through our posts.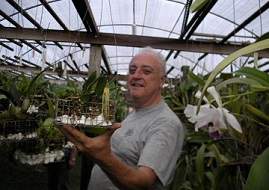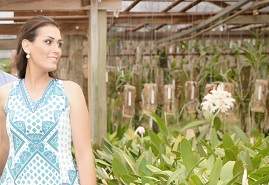 Sales and Digital Marketing